Autoconsumo Detalle -> Instalación solar para autoconsumo eléctrico 5kw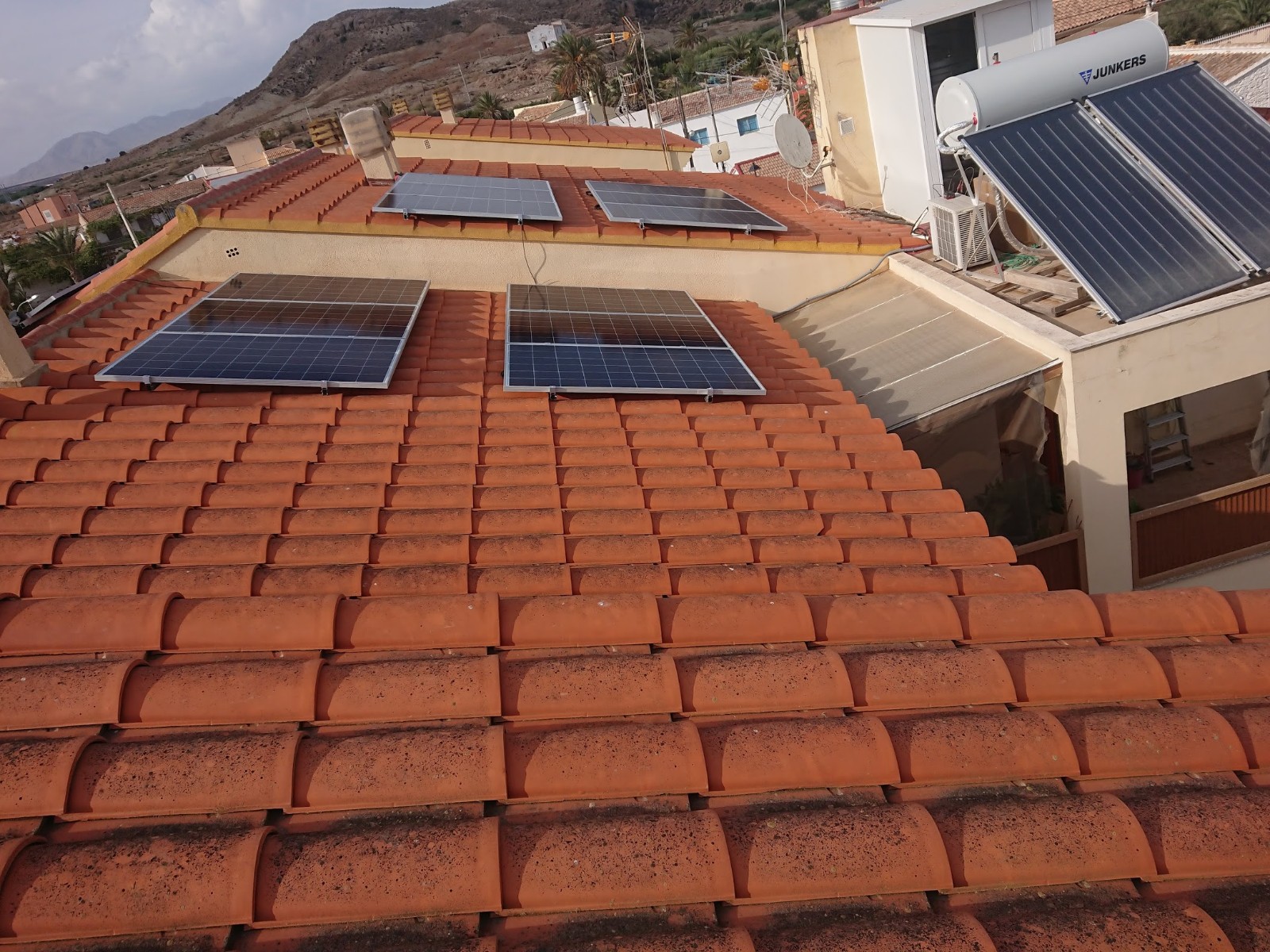 ---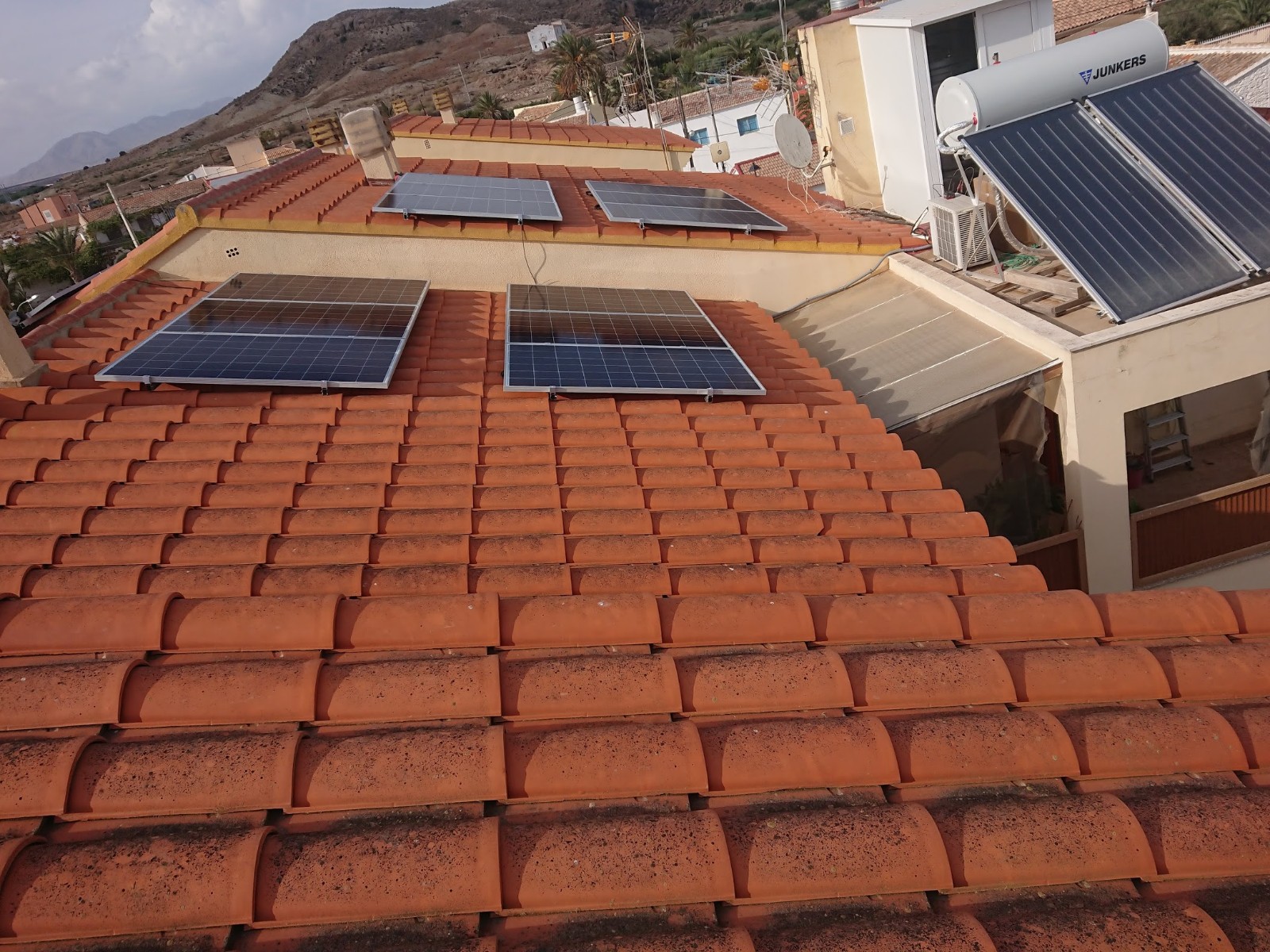 ---
Instalación solar para autoconsumo eléctrico en una casa unifamiliar de dos plantas con una potencia de inversor de 5kw y una batería de 2.5 kW
Esta instalación está diseñada para cubrir el 80% del consumo eléctrico de la vivienda y con el consiguiente ahorro de unos 60€ por mes
La instalación está compuesta por:
24 paneles solares 275w
1 inversor 5kw
1 estructura coplanar
2 baterías de 2.5kw
Hot Swiss perfect fake watches for Canada are available on this web.

2023 cheap replica watches UK with high quality are worth having.
Buy Replica Breitling UK Watches Online: www.watchesdealsuk.com


2021 US cheap swiss replica watches on sale! With less money, you can possess 1:1 perfect replica watches!