Autoconsumo Detalle -> Instalación solar para autoconsumo eléctrico 10kw
---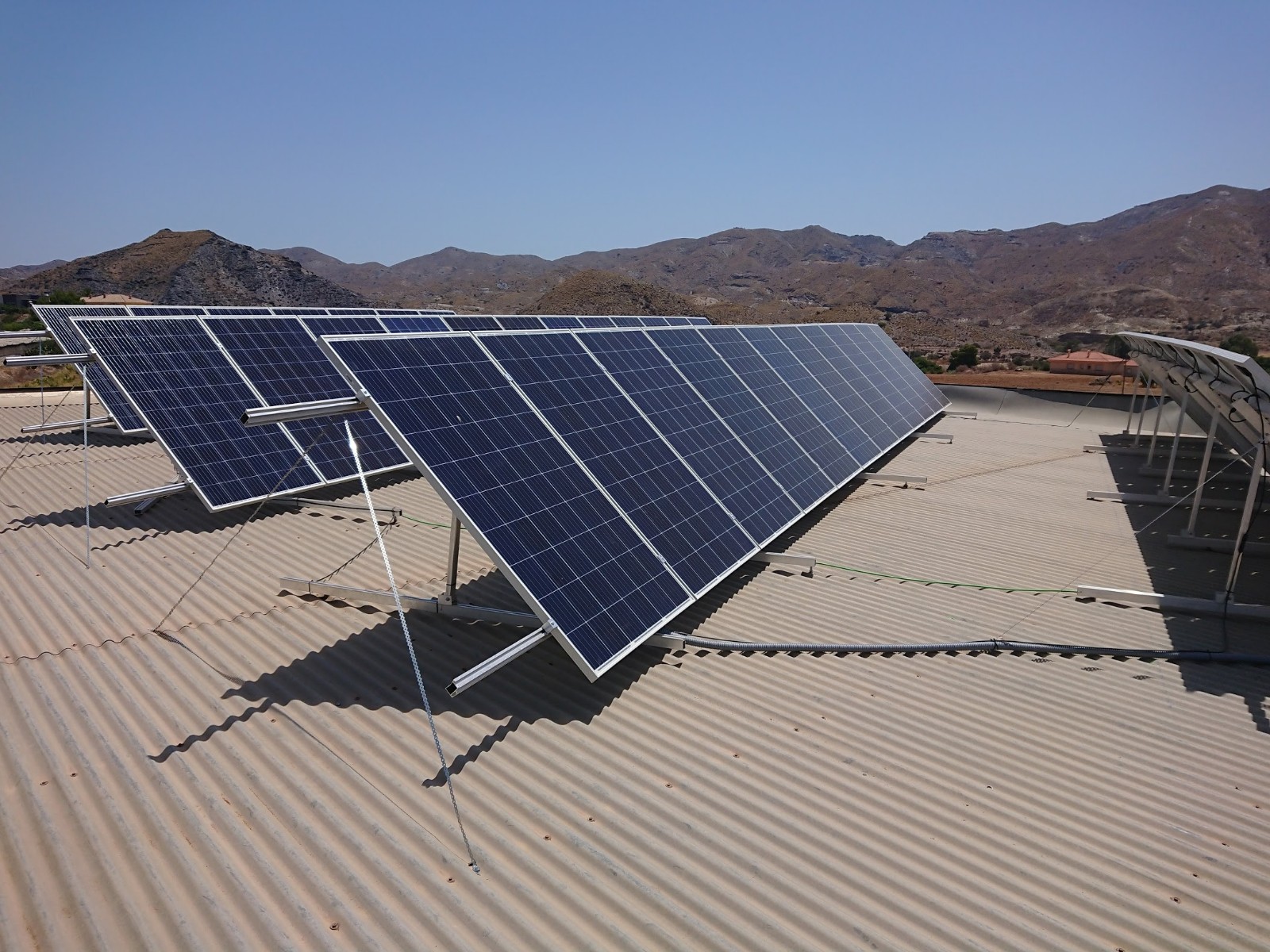 ---
Instalación solar para autoconsumo eléctrico en la gasolinera, Estación de Servicio TRANSJUAN SL, los Lobos de Cuevas de Almanzora con una potencia de inversor de 10kw trifásico
Esta instalación está diseñada para cubrir el 30% del consumo eléctrico de la Gasolinera, lavadero y restaurante con el consiguiente ahorro de unos 200€ por mes
La instalación está compuesta por:
40 paneles solares 275w
1 inversor 10kw trifásico
1 estructura con soporte de apoyo

Wish you find your UK best replica breitling watches online.

Cheap Swiss omega fake watches UK with best movements are suited for men and women.

You can find swiss cheap replica watches with Swiss movements online.



Cheap wholesale tag heuer replica watches on this website are suitable for men and women.