Autoconsumo Detalle -> Instalación Solar para autoconsumo eléctrico 5kw
---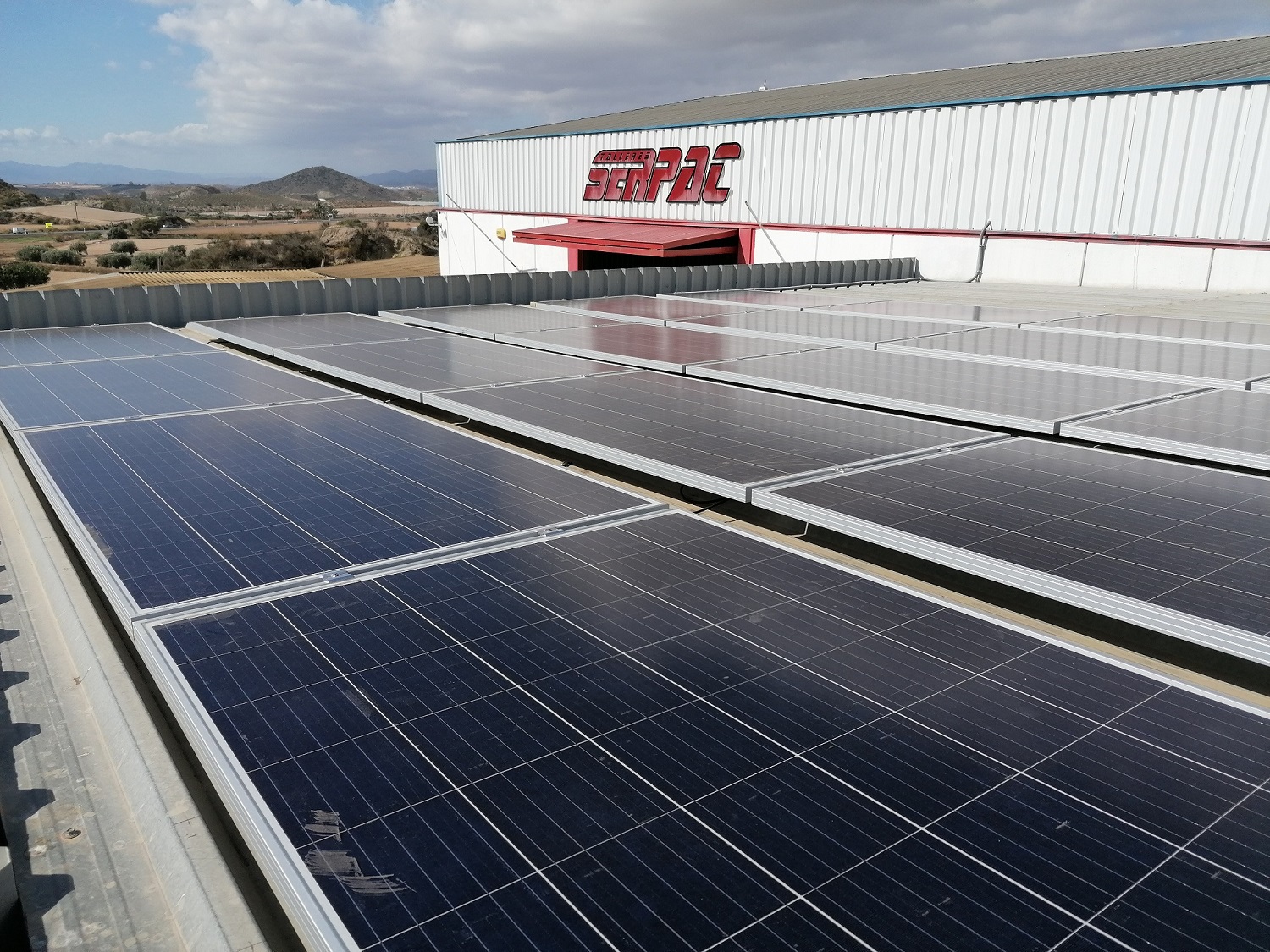 ---
Instalación solar para autoconsumo eléctrico en el Taller Serpac , los Lobos de Cuevas de Almanzora con una potencia de inversor de 5 kw trifásico
Esta instalación está diseñada para cubrir el 50% del consumo eléctrico en el taller y oficina con el consiguiente ahorro de unos 100€ por mes
La instalación está compuesta por
20 paneles solares 285w
1 inversor 5 kw trifásico

UK cheap super clone watches with high quality for men and women online.
Where can you buy cheap breitling replica watches UK? Swiss fake Breitling online store can be a good choice.
Hot rolex fake watches online uk for men are available on this web.


The reliable website provide cheap panerai replica watches for sale.