Autoconsumo Detalle -> Instalación solar para autoconsumo eléctrico 10kw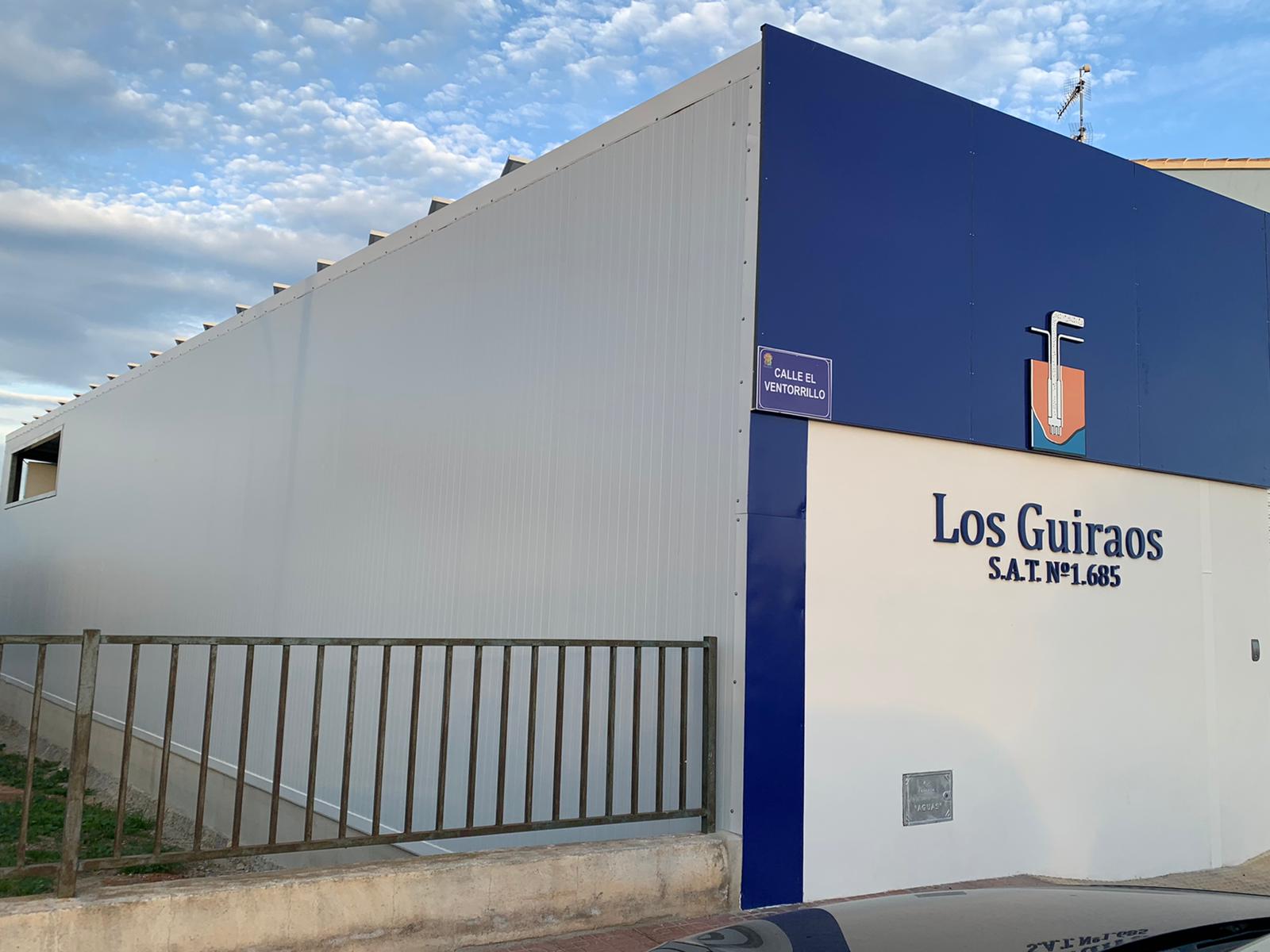 ---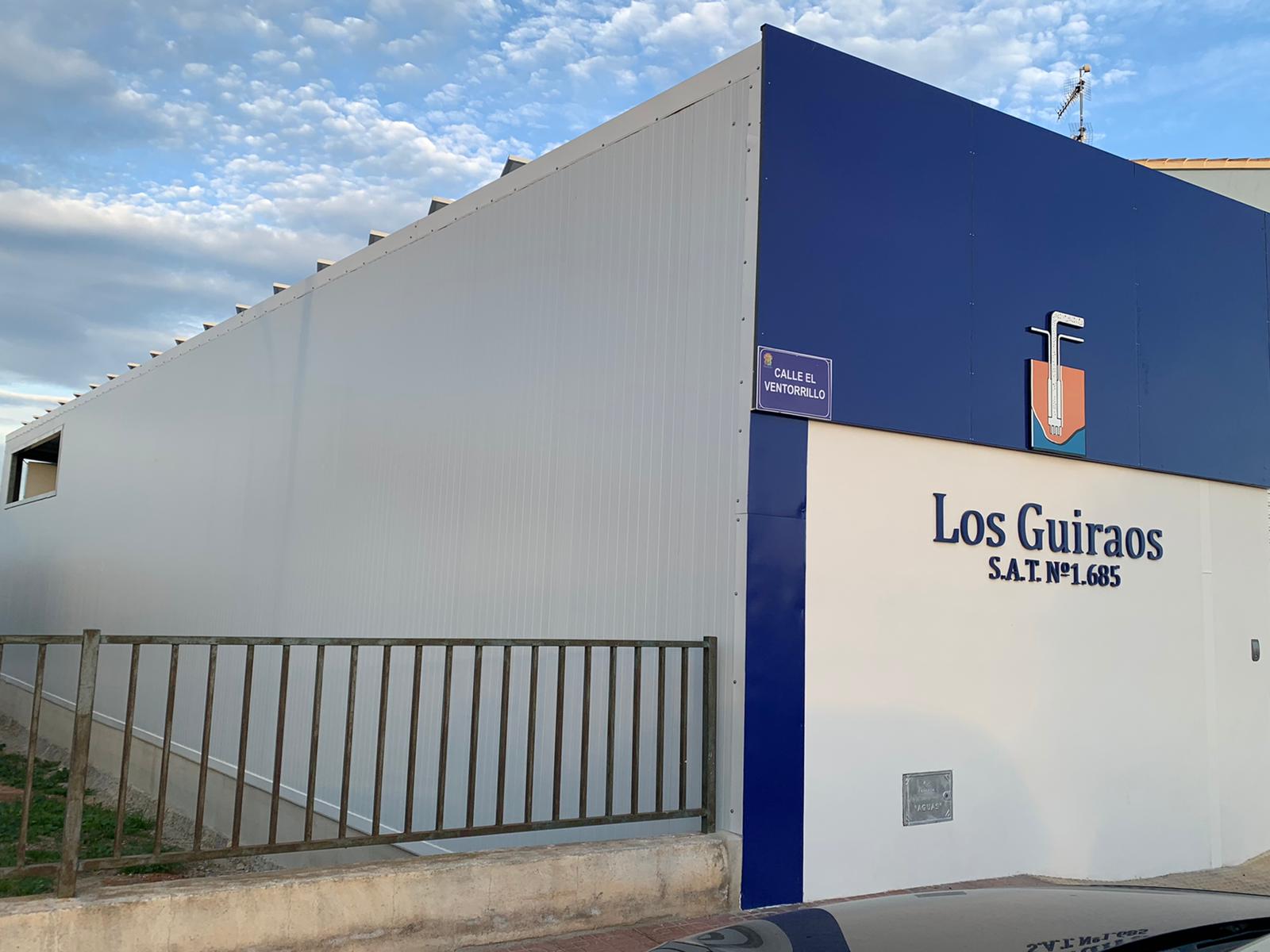 ---
Instalación solar para autoconsumo eléctrico para la SAT DE LOS GUIRAOS en el supermercado de Guazamara de Cuevas de Almanzora con una potencia de inversor de 10kw trifásico
Esta instalación está diseñada para cubrir el 30% del consumo eléctrico del supermercado con el consiguiente ahorro de unos 230€ por mes
La instalación está compuesta por
36 paneles solares de 310w
1 inversor 10kw trifásico
1 estructura coplanar
Cheap UK fake rolex watches with Swiss movements are worth having.

The Swiss knockoff website provides male and female wearers best Swiss replica watches UK online.

You can possess uk cheap fake rolex watches for sale if you intensively read the website.



From the website, you can know more detailed information about fine and best rolex replica watches.